3 countries to study abroad in Europe
The European continent is made up of 44 countries over an area of more than 10 million square kilometers. From Spain to Russia, there is an immense amount of territory to cover and hundreds of beautiful landmarks to see in between. As a result, Europe is the perfect place to study abroad with a diverse cultural, geographic, and historical landscape that will offer you with one of the most incredible experiences of a lifetime. It is also home to hundreds of the most prestigious universities in the world. Let's begin our Europe tour!
United Kingdom
When looking to study abroad in Europe, be sure to consider the UK. Home to some of the world's most prestigious universities, the United Kingdom is an elite destination for academia. One can study abroad at the historic King's College located in central London just blocks away from the River Thames or study the social sciences at the prestigious London School of Economics and Political Science. Way in the north, breathtaking and beautiful Scotland is home to the University of Edinburgh or the University of St. Andrews, located in the cozy and medieval sea village town of St. Andrews.
While the UK is no longer an EU member country, the country is still well connected and in prime location within Western Europe. The city of London is home to six major airports that offer flights at discounted rates to other major European cities such as Amsterdam, Rome, Madrid, Athens, Berlin. The city also has flights to mid-size European cities such as Nice, Cork, Innsbruck, Marseille, and Malta.
Germany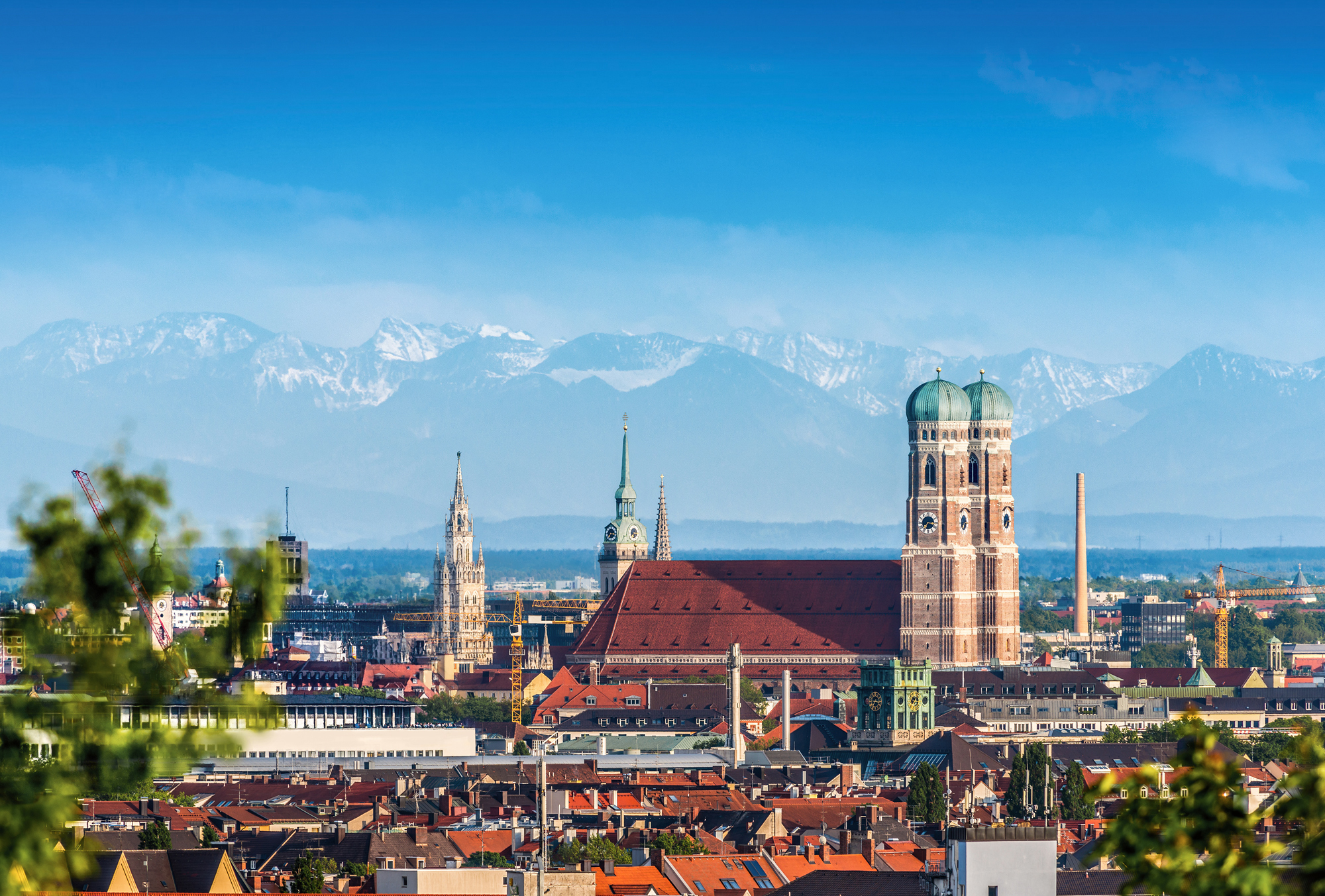 Centrally located within Europe, Germany is the perfect study abroad destination. Be sure to consider studying in the cities of Berlin, Munich, and Cologne. According to recent numbers, there are over 300,000 foreign students pursuing a degree in Germany as these numbers continue to increase. Exchange students are flocking to the Free University Berlin or the Technical University of Munich for an immersive German exchange student experience.
Within Germany, you will be able to travel quickly and efficiently on the Deutsche Bahn, Germany's national rail system. The interconnectivity of this rail network will allow you to make weekend trips between cities such as Berlin, Munich, Frankfort, and Cologne. You will also have the opportunity to travel the country's stunning countryside visiting the Black Forest, the Rhine Valley, and even the Neuschwanstein which appears to be taken directly from a Disney fairytale.
Are you a beer fan? Germany is world-famous for their wide selection of beers as pale ales such as Pilsener and Halles or wheat beers like Hefeweizen or Roggenbier are the backbone of German culture. Be sure not to miss the annual Munich Oktoberfest.
Spain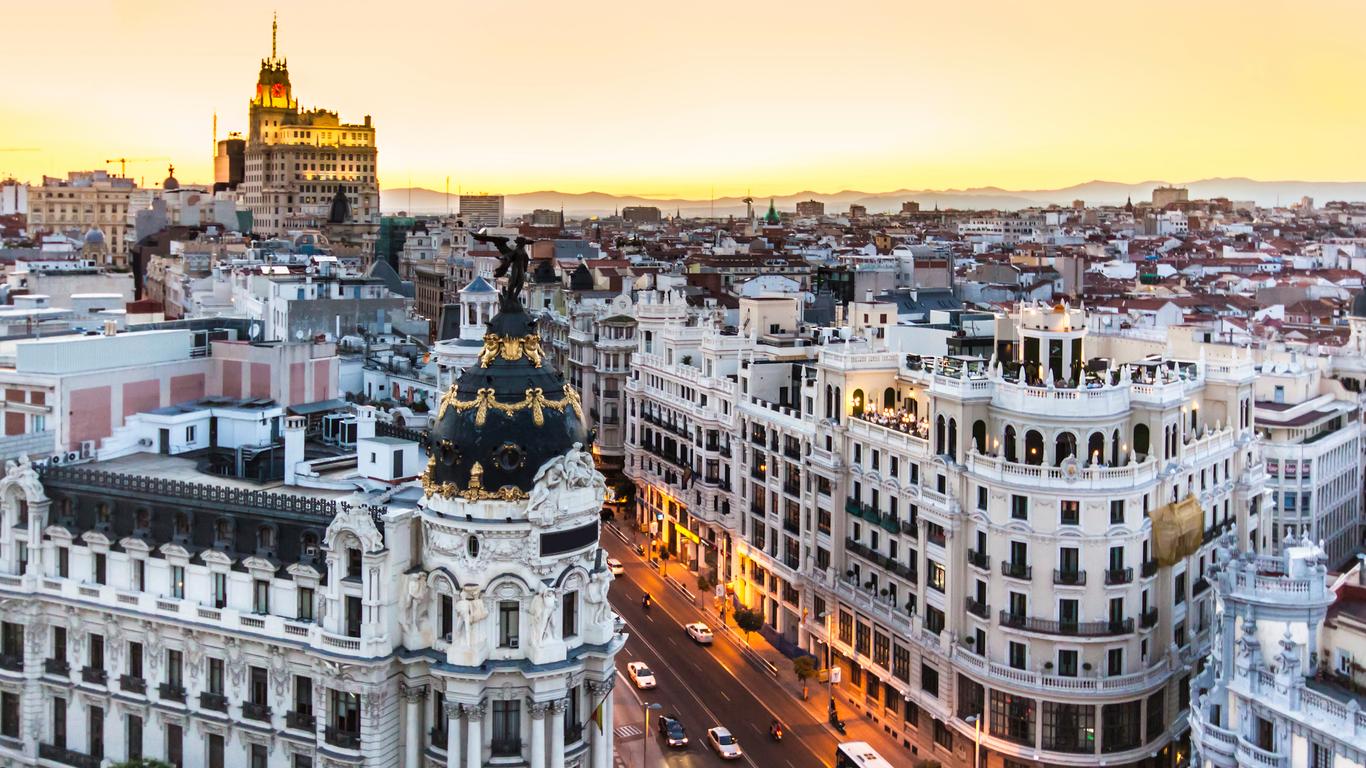 Last but not least is Spain. Spain is often rated as the top country in the world to study abroad, not just in Europe. Whether choosing Barcelona, Madrid, Sevilla, or Valencia, your stay abroad experience in Spain is sure to be one that is unforgettable.
When looking to study abroad in Spain, Madrid is a top destination. The city is home to one of Europe's finest art collections located at the Prado Museum, the beautiful Puerta del Sol, and tranquil Retiro Park. In addition, you'll have the opportunity to eat delicious tapas, light appetizers that are the heart of Spain's culinary cuisine.
You will also have the opportunity to discover the diverse people that call Spain home experiencing the languages of Catalan, Basque, and Galician that are spoken in the north or have the opportunity to visit a cathedral, synagogue, and a mosque in a matter of hours in Toledo.
There are many other places in Europe worth visiting. When traveling throughout Europe, be sure to bring an open mind because you might discover new places and be in for a true adventure. Above all, enjoy your study abroad experience in some of the world's most cherished places!